Taking the Initiative for Cleaner Waterways
Bigger than seven Mississippi River bridges, 11 Busch Stadiums, or nine I-64 rebuilds, the MSD Project Clear initiative will be a generation in the making and will improve our community's infrastructure for generations to come.
MSD Project Clear is a long-term effort by the Metropolitan St. Louis Sewer District (MSD), undertaken as part of an agreement with the U.S. Environmental Protection Agency and the Missouri Coalition for the Environment. The goal for this $6 billion, 28-year initiative is ambitious but within reach:
Improve water quality for the entire St. Louis region
Resolve community issues caused by the nature and design of St. Louis' legacy wastewater system
Keep the public informed with clear and timely updates
This massive and multi-faceted program will tackle the region's issues on three fronts: Get the Rain Out, Repair and Maintain, and Build System Improvements. By disconnecting residential downspouts, rainscaping, and a variety of other efforts, our Get the Rain Out program will prevent excess stormwater from entering the sewer system. Repair and Maintain will accelerate the work MSD is already doing to renew our existing sewer system. Build System Improvements involves new construction of wastewater management structures, such as deep underground tunnels and above-ground storage tanks.
Mission of MSD Project Clear
MSD Project Clear is the initiative to improve water quality and alleviate many wastewater concerns in the St. Louis region. It will invest billions of dollars over a generation in planning, designing, and building community rainscaping, system improvements, and an ambitious program of maintenance and repair.
Meeting the Challenge on Three Fronts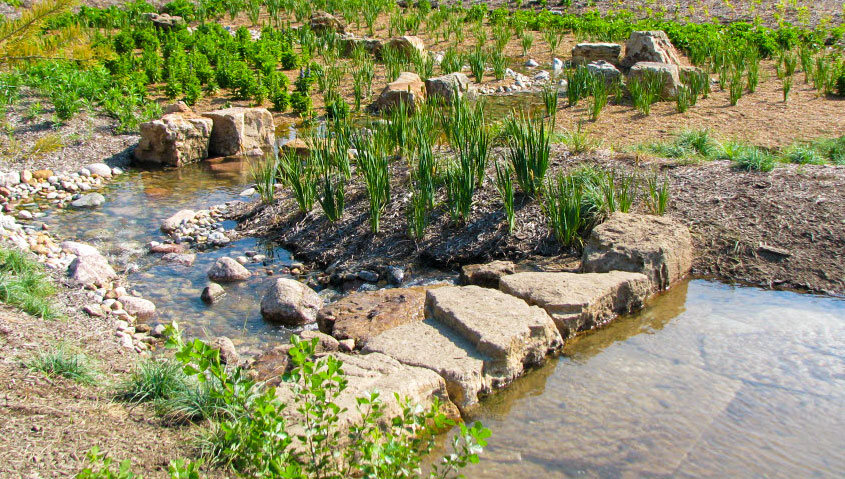 Get the Rain Out
A primary goal of MSD Project Clear is to get the rain out of the sanitary sewer system to reduce basement backups and overflows. That's why MSD and our contractors are working on hundreds of projects throughout our service area. Learn more about MSD Project Clear's extensive rainscaping and stormwater disconnection initiatives and how they—and you—can help us Get the Rain Out.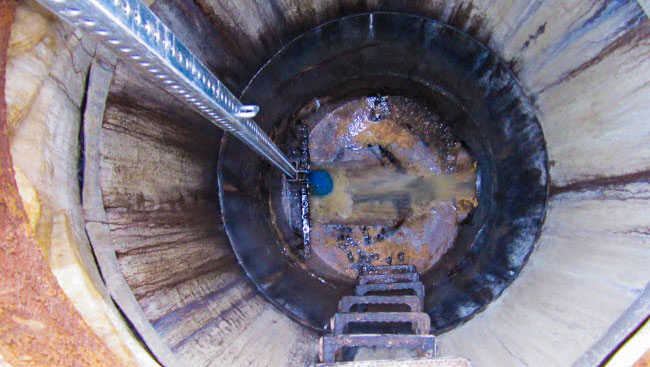 Repair & Maintain
System maintenance and rehabilitation are an important part of MSD's operations. MSD Project Clear is accelerating this work as part of other system improvements. It is a key element of our commitment to quality customer service and to our mission: "To protect the public's health, safety, and water environment by responsibly providing wastewater and storm water management." Learn more about our extensive efforts in System Maintenance, Inspection, Rehabilitation,and Replacement to prevent overflows and building backups.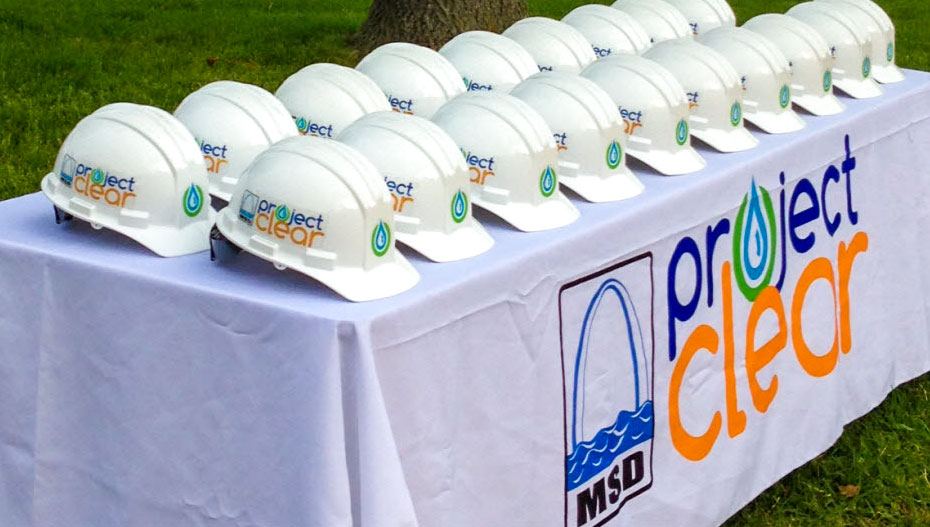 Build System Improvements
In addition to MSD's other initiatives, new construction is often necessary to meet our community's wastewater needs. Which type of construction we undertake is based on a number of factors, including topography, watershed, and the unique wastewater needs of various parts of our service area. Projects may include new sewer lines to transport additional wastewater, above-ground wastewater storage tanks, or underground tunnels to store and transport additional wastewater in times of high demand. Read more about the new construction projects MSD has in the works.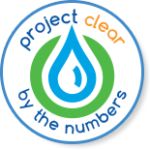 By the Numbers
How many miles of sewer pipe does MSD manage? Where are the overflows we're working to remove? What's underneath those manhole covers, anyway? Learn more interesting facts about MSD and the work we do.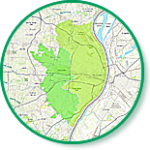 Program Area Map
As part of our long-term Combined Sewer Overflow (CSO) plan, MSD has created a green infrastructure program to prevent heavy rainfall from overwhelming St. Louis' combined sewer system. These initiatives divert stormwater away from wastewater treatment plants to local waterways. Use our interactive map to determine in which city watershed and green infrastructure program area an address is located.