2 Utilities in One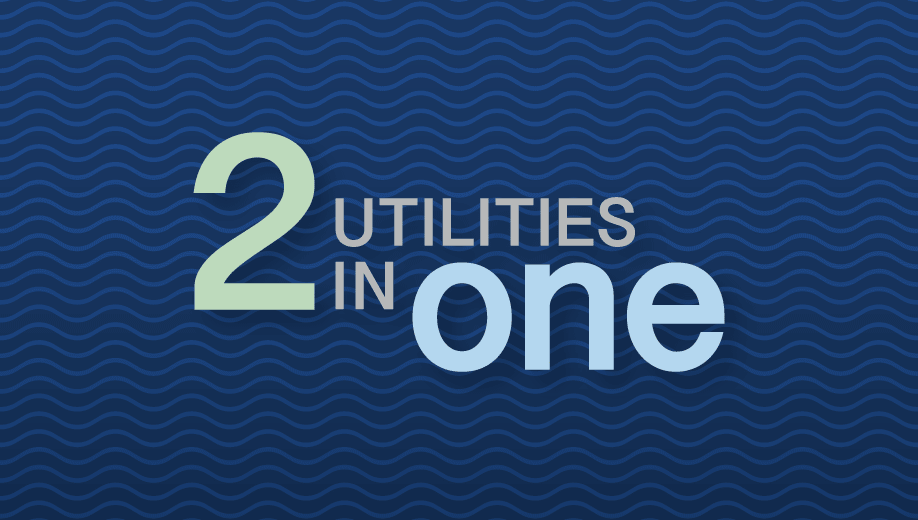 Founded as a special district under the state constitution in 1954, MSD combined operations for 79 separate sewer districts that had been serving the St. Louis region. In 1989, MSD took on the management of the area's stormwater sewer and treatment systems, assuming responsibility for one of the most complex sewer systems in the United States.
Today, MSD manages approximately 4,700 miles of wastewater sewers and force mains, 3,000 miles of stormwater sewers and force mains, and seven wastewater treatment plants to treat an average of 350 million gallons of water every day. Under the banner of MSD Project Clear, MSD operates as two utilities in one, investing billions of dollars over the course of a generation to improve water quality and minimize wastewater and stormwater issues by complying with state and federal regulations; planning, designing, and building community rainscaping projects; making system improvements, and performing an ambitious program of maintenance and repair.
In some municipal areas, water, wastewater, and stormwater are functions of city government. In the St. Louis area, MSD is a separate utility which is not part of St. Louis City or St. Louis County government.