Building for the Future
Like the community we serve, MSD is on the go 24/7 working to keep the nation's fourth largest sewer system flowing safely and efficiently. The work is ongoing. Time, weather, and regional growth take a constant toll on existing infrastructure. Through it all, MSD does everything in our power to reduce the risk of flooding and waterway pollution while improving the environmental and economic wellbeing of our community.
Undertaken in 2012 in agreement with the U.S. Environmental Protection Agency (EPA) and the Missouri Coalition for the Environment, MSD Project Clear is an ambitious, 28-year effort by MSD to improve water quality, resolve issues caused by St. Louis' reliance on century-old combined sewer pipes, and to keep the public updated on these efforts. Read below to learn more about these and other projects MSD has in the works.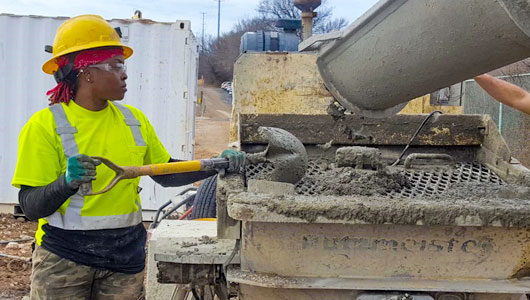 New Construction
In addition to ongoing maintenance of existing sewer infrastructure, MSD requires new facilities to meet the evolving wastewater demands of the St. Louis region. Some of our major construction projects are listed here.
New Construction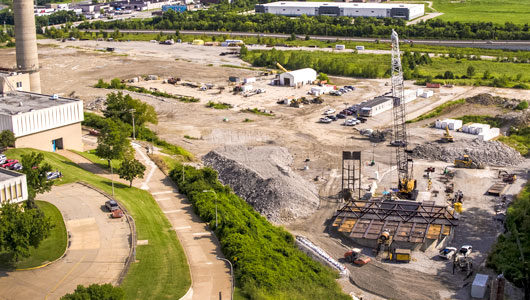 Map of Current Projects
Use our interactive project map to determine which MSD projects are taking place in a neighborhood near you. As part of our long-term Combined Sewer Overflow (CSO) plan, you can use this interactive map to see how MSD's green infrastructure program is helping to prevent heavy rainfall from overwhelming St. Louis' combined sewer system.