Meeting the Challenge: Our History of Change
With more than 9,600 miles of sewer lines, St. Louis is home to the country's fourth largest sewer system—and one of the oldest. While MSD has been proudly serving the St. Louis region for more than 65 years, the history of our sewer infrastructure goes back far longer.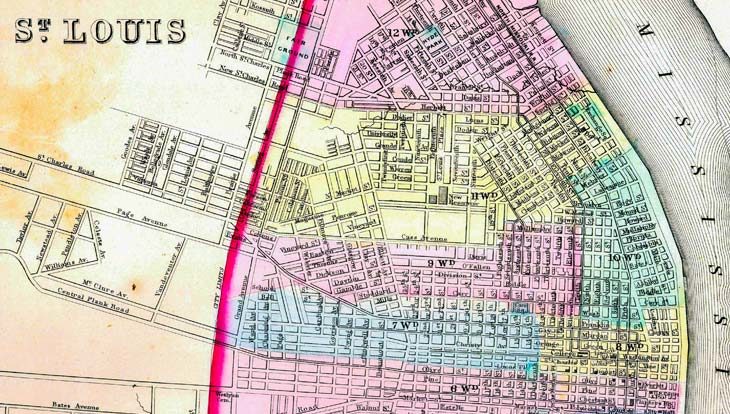 1850s
From 1835 through 1850, the St. Louis population grew by 425%. Due to overcrowding and lack of sanitation, cholera spread throughout the city culminating in an 1849 epidemic killing nearly 5,000 people. In the 1850s, city leaders began developing a combined sanitary and wastewater sewer system, portions of which are still in use today.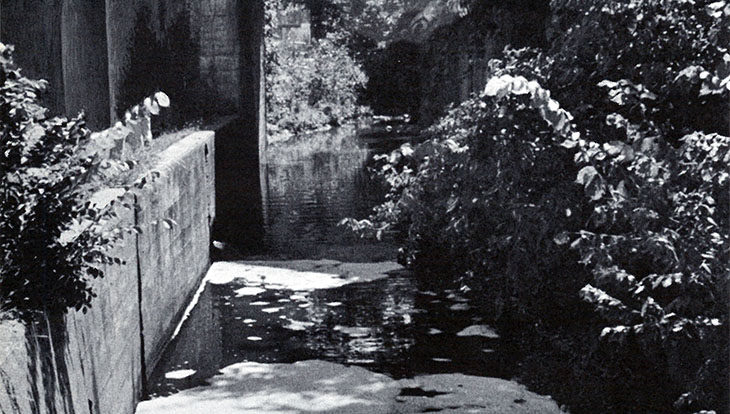 1894
Continued population growth brings a variety of sanitation issues: garbage and wastewater running in open ditches, stagnant pollution in ponds and pools, and standing water in cellars. One in 10 residents is affected by another deadly outbreak of cholera, and the city begins in earnest to build a network of sewers. Many of those brick and wood sewers are still in use.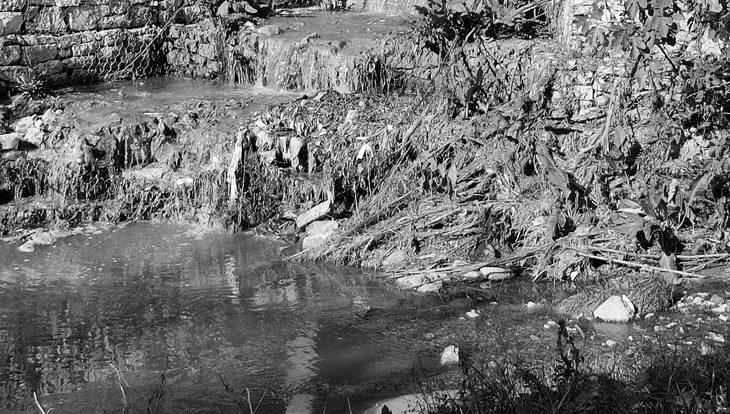 1933
With population growth outpacing infrastructure, contaminated creek water breeds disease-carrying insects, and 1,130 St. Louis area residents are killed or paralyzed by encephalitis. Diseases such as typhoid, polio, dysentery, and malaria also spread throughout the region.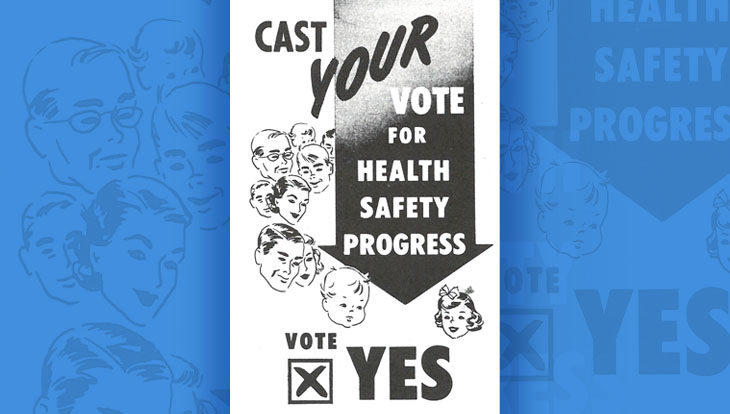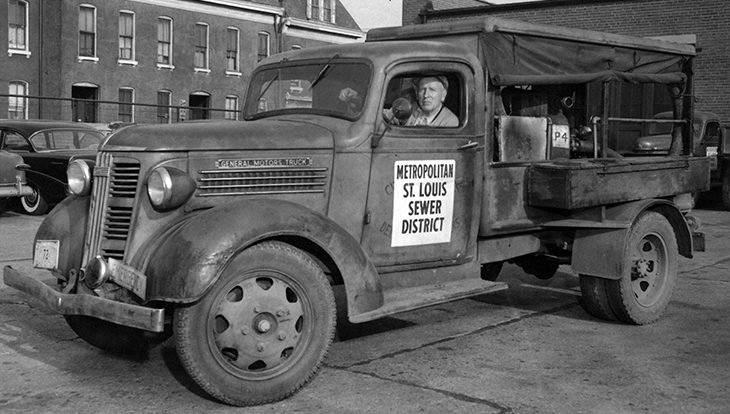 1956
MSD begins operations in January, serving the City of St. Louis and the portion of St. Louis County located east of Interstate 270.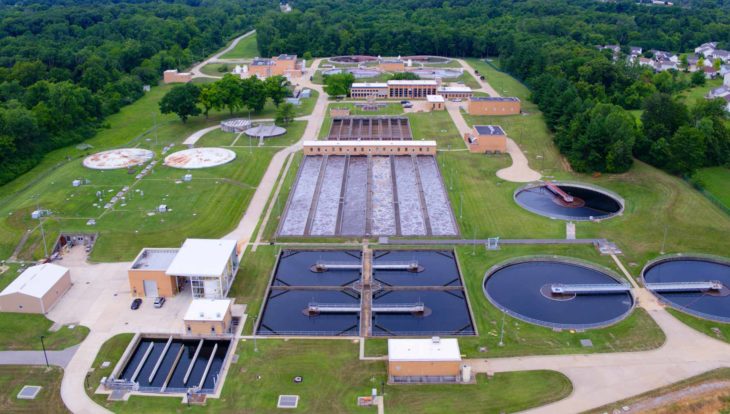 1965
MSD's first wastewater treatment facility, Coldwater Creek, goes online in Florissant to serve the Missouri River watershed.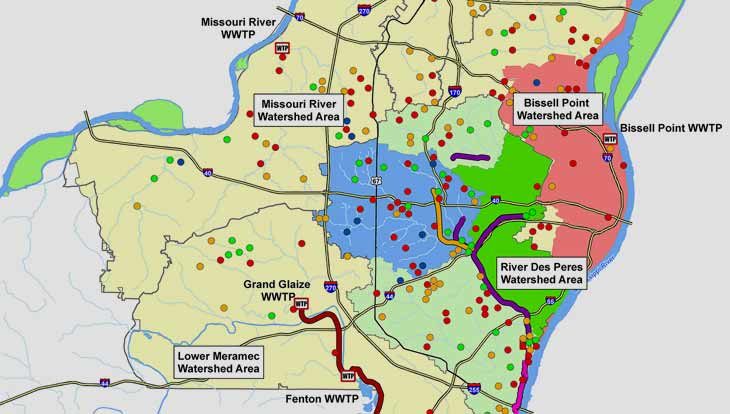 1977
MSD annexes the Meramec and Missouri watershed areas, more than doubling our service area from 230 to 524 square miles.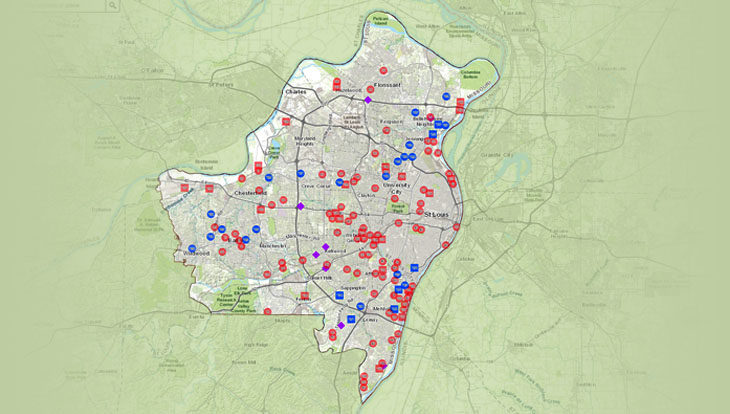 1989
In August, MSD takes over stormwater management and control for the entire district.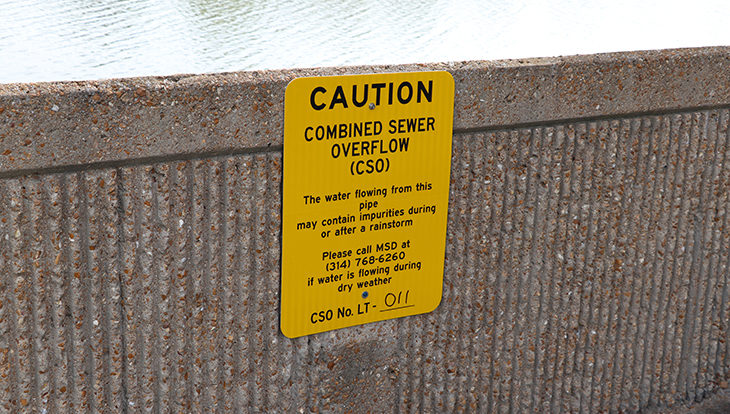 1999
To reduce the risk of sewage overflows, MSD implements a $2.5 million sanitary sewer overflow (SSO) pilot program to install monitoring equipment at SSOs throughout the region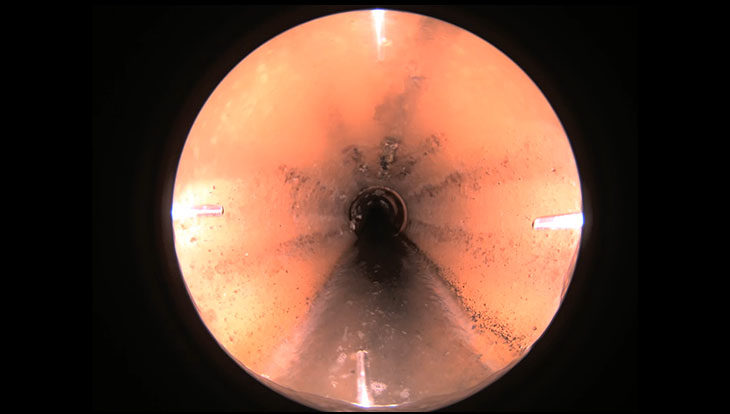 2007
After more than 50 years in operation, MSD is managing the fourth largest sewer system in the United States and cleans three million feet of sewer pipe each year.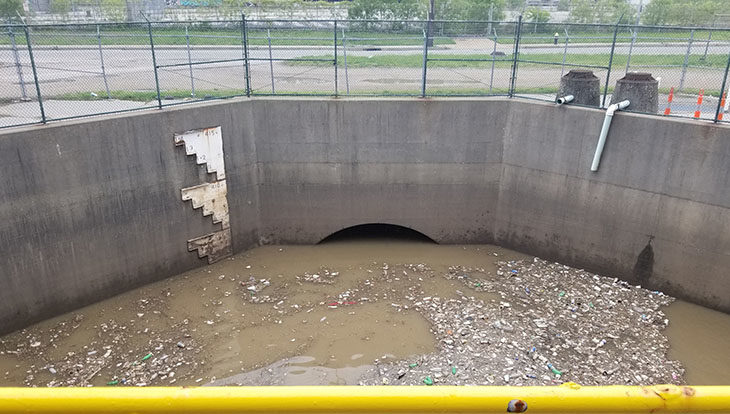 2011
During heavy rainstorms, the sewer system can be inundated with more water than it can handle, causing stormwater and wastewater to discharge into local waterways. In August, MSD, the US Environmental Protection Agency (EPA), and the Missouri Coalition for the Environment reach a settlement, or consent decree, to protect the region's waterways.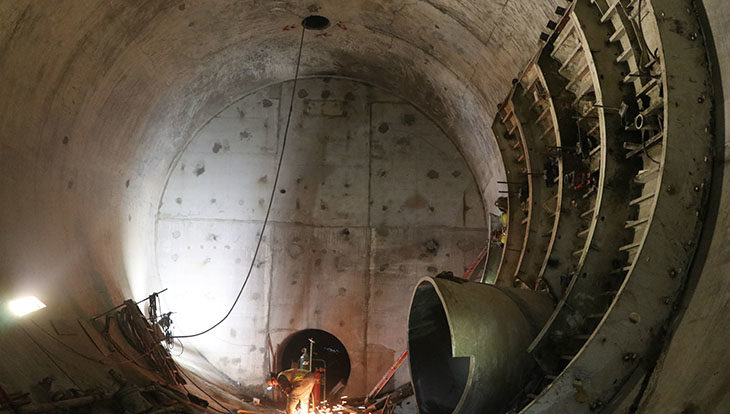 2012
On April 27, the consent decree goes into effect. And MSD embarks on a 23-year, $4.7 billion program to correct overflows and make other needed improvements to St. Louis' vast wastewater and stormwater sewer system.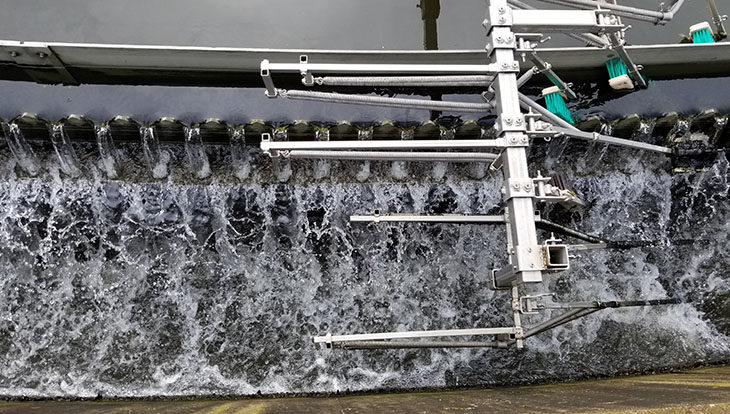 2018
On June 22, an amendment to the consent decree extended the program by five years to allow MSD to accelerate new regulatory requirements for non-consent decree work in a fiscally responsible way while managing rate increases and their impact on area home and business owners.