Improve the Environment — Join Our Team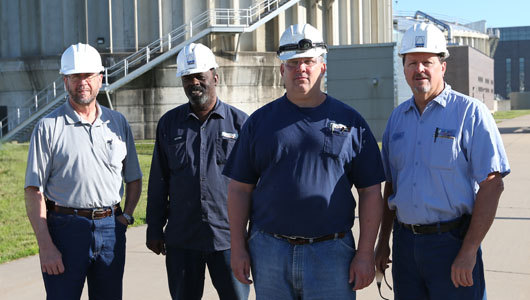 The Metropolitan St. Louis Sewer District provides comprehensive wastewater and stormwater management services to residents and businesses in both St. Louis City and County. As one of the most recognized employers in the region and a fixture in the downtown area, MSD employs over 900 individuals in a wide-range of roles including skilled crafts and laborers, engineering, information technology, accounting, and administration support.
MSD offers a competitive salary and benefits package to full-time employees including but not limited to medical and dental coverage; vision plan, vacation, holiday, and sick pay; bonding leave; life insurance; pet insurance; long-term disability, as well as opportunities for advancement.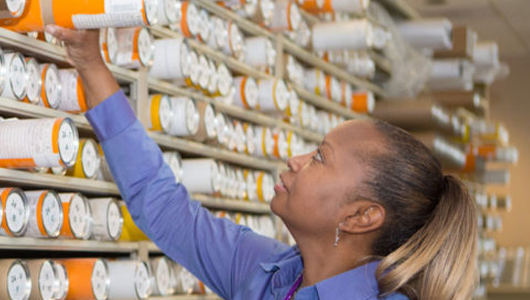 Open positions at MSD are posted here. Find a relevant job and hit "Apply Now" button to submit your job application. To check the status of a previously submitted application, please log in to your account
If none of the current openings match with your interests but you would like to know of future postings, please subscribe to the Talent Community. There you can select the job categories that interest you. You will be notified by email once the position you are interested in is open for recruitment.
MSD is an equal-opportunity employer.